The AL-MW is the brightest, most rugged mini LED that Aputure has ever made. Featuring a massive 6000 lux output (2x brighter than the MX), 5 built-in light FX, a 24hrs non-stop battery life and compact metal housing with the ability to go 10 meters underwater – the MW is the most powerful pocket-sized light for no matter where life takes you.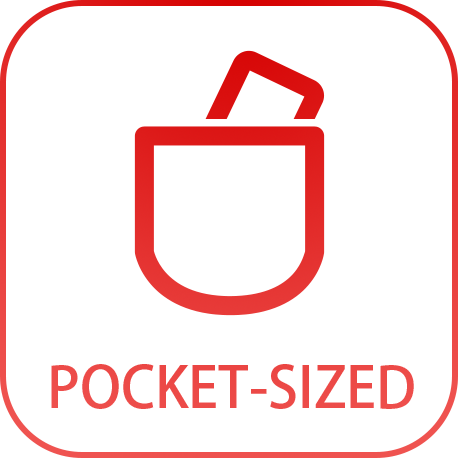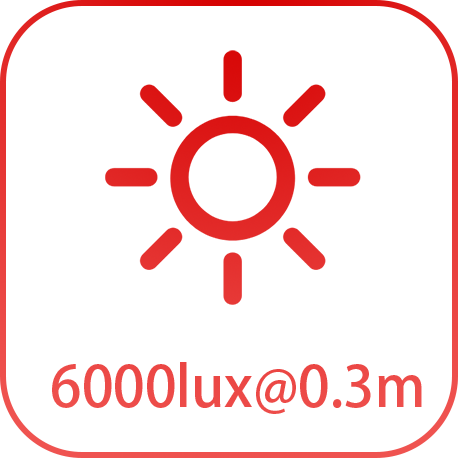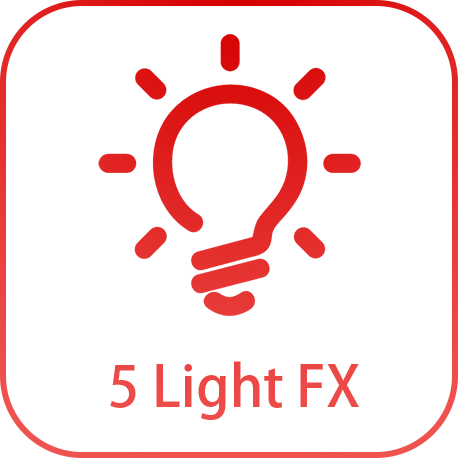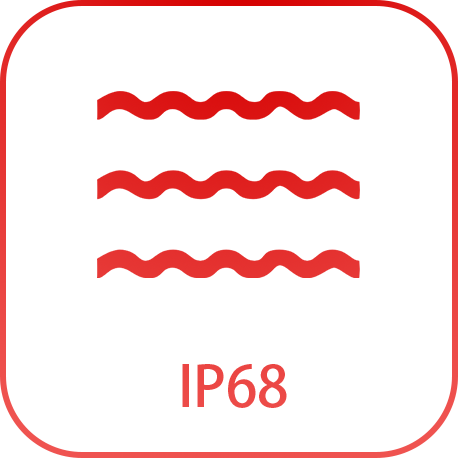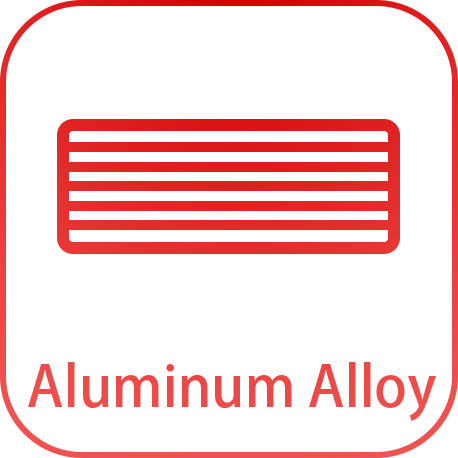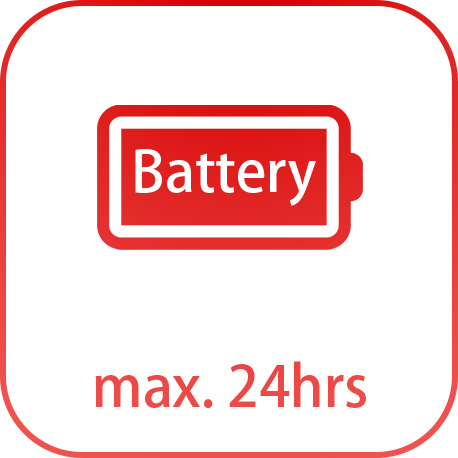 Color Temperature
5600±200k
CRI
>95
TLCI
>95
Illuminance
Distance
0.3m
0.5
1m
Brightness
≥4000 Lux
≥1300 Lux
≥300 Lux
Battery Type
Lithium-polymer Battery (3.7V 3800mAh)
Rated Power
10W
Working Temperature
0℃- 45℃
Waterproof Level
IP68(10M)
Battery Working Time
>1.33h (Maximum Brightness) >24h (Minimum Brightness)
Dimension
117.5 x 43.5 x 32 (mm)
Product Highlights
-IP68 Dust and Waterproof Certified up to 10m (32.8ft.)
-4,000 lux @ 0.3m; Boost Mode: 6,000 lux @0.3m
-CRI and TLCI 95+
-Advanced Boost function for 60 seconds of overclocked brightness
-Special Effects Lighting: Includes 5 effects for Paparazzi, Lightning, TV, Fireworks, and Faulty Bulb
-Comes with 6 different gels, including CTO, CTB, 1/2 CTO or CTB, 1/4 CTO or CTB
-Multiple LED status.
-10 brightness levels
-Chip on Board LED Technology
-Built-in lithium battery, 80 minutes at max output and 24 hours at minimum output
-Durable aluminum all-in-one design
-Specialized fanless heatsink technology
The most Advanced LED Technology
LED's technological capabilities have never been so advanced. The AL-MW is Aputure first pocket-sized LED that uses the same COB technology which powers the Aputure 300d. This allows the MW to not only remain extremely compact, but pack twice the punch of the MX.
Waterproofing Housing
The AL-MW is IP68 certified dust and waterproof for up to 10 meters. This means the MW can be not only a surf light, but a dive/scuba light as well.
Snap-on Diffusion
The MW comes with a gel holder and includes a range of CTO and CTB filters including full CTO, 1/2 CTO, 1/4 CTO, full CTB, 1/2 CTB, and 1/4 CTB. It also includes a 1.5 stop diffusing frost and a 2.5 stop silicone diffusion accessory.The AL-MW is truly the ultimate mini lighting kit that puts creativity back into the palm of your hands.
Perfect Color Fidelity
The AL-MW follows Aputure's long tradition of creating lights with impeccable color renditioning, boasting an incredible CRI and TLCI rating of 95+.
CINEMATIC LIGHTING FX
The AL-MW has 5 pre-programmed built-in Special Lighting Effects